Living a Happy Life
Happy Life is a local startup that came to Faultline to help launch their business; an online store for those who like to give.
A portion of every purchase is donated to a charity that is chosen each month.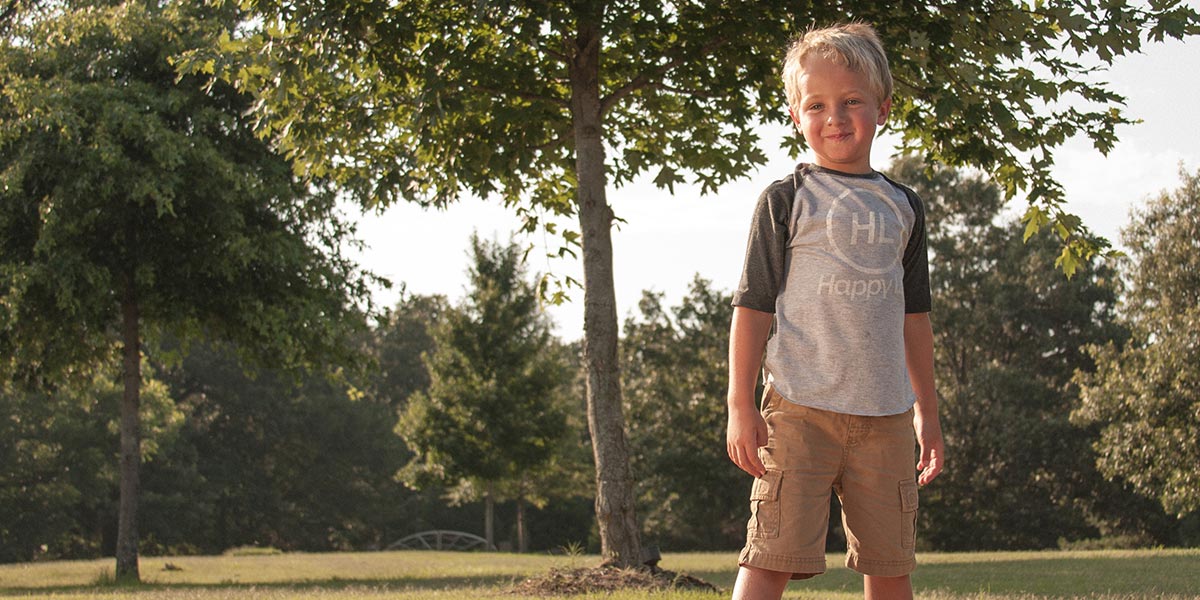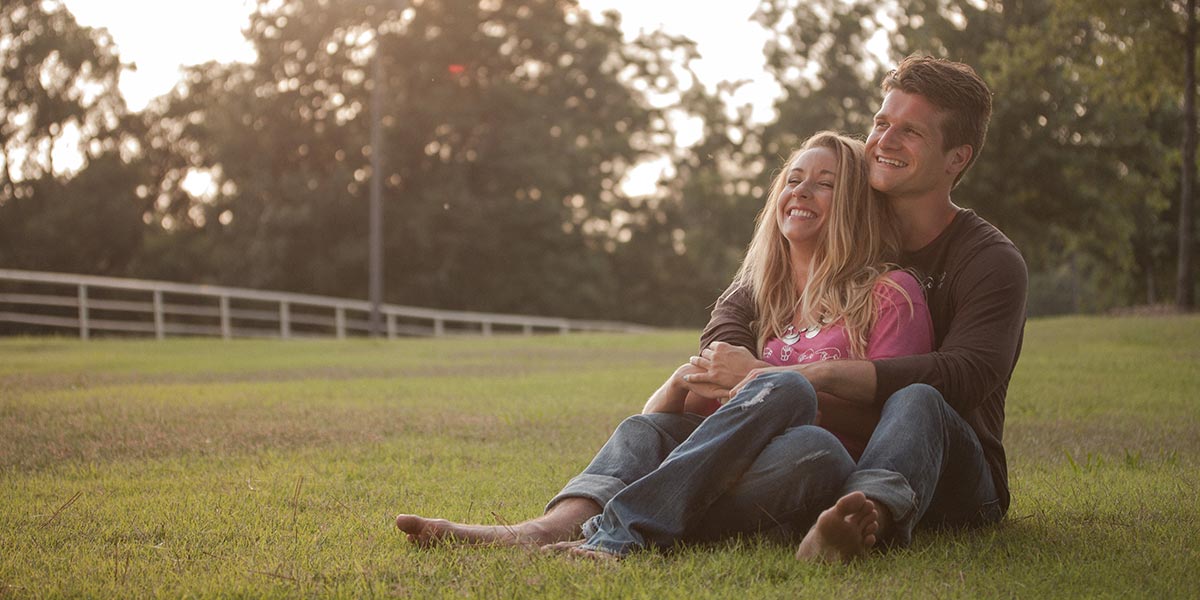 From the Ground Up
Faultline designed their brand mark, created their online retail experience, shot promotional images and all product photography.
We want any potential customer to feel at ease and refreshed by their brand, with its vibrant colors and clean imagery.
Strong Launch, Quick Update
Over the next few months, we combined all of the materials that we created, built the website and launched. Soon after, Happy Life began to sees a return on their investment.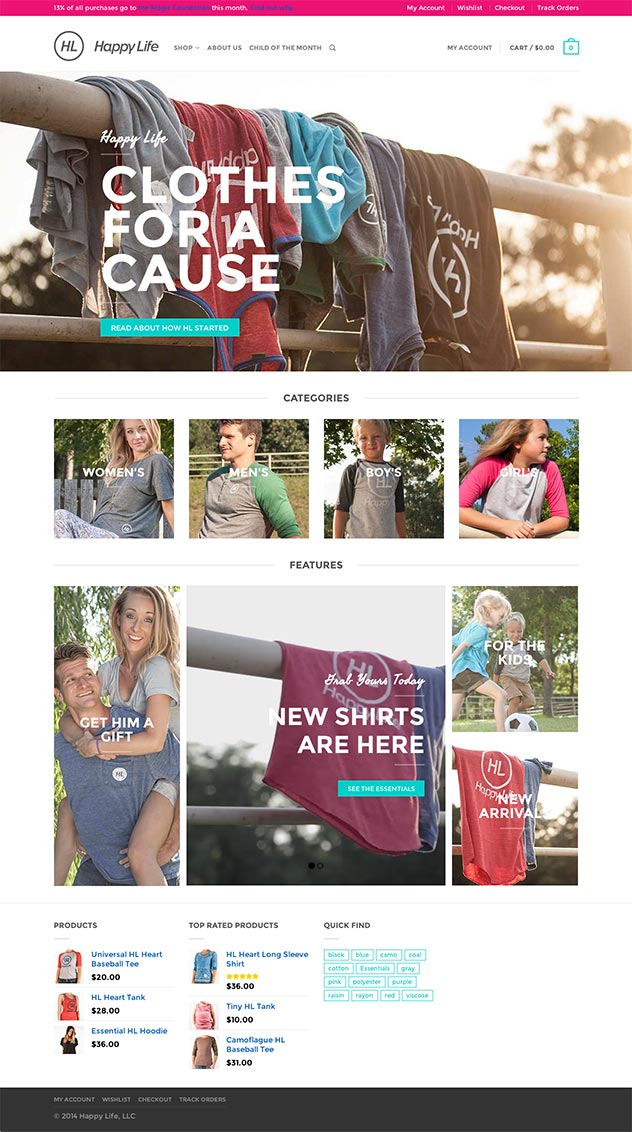 Online and Social
Because the business is based online, Faultline also provided information on how to begin marketing the business online.